When you need roof repair services in Denver, Colorado or Dallas/Fort Worth, Texas after hail or wind damage to your roof, you need to know that you're working with an experienced team. Our roofing professionals at MWest Construction work with all types of roofing materials – tile, metal, asphalt shingles and more — so whether you need to replace your roof entirely, or get high-quality roof repair services, you can trust in our Denver and Dallas/Fort worth roofers to handle your needs with ease. Our teams have countless years of combined experience, and we know what it takes to provide you with a rock-solid roofing system after disaster strikes.
When you see roofs in your neighborhood being repaired, it is important to get an inspection on your own roof. When other homes in your neighborhood have experienced roof damage, it's a tell-tale sign that your roof may also have experienced some damage. If nothing else, having a professional take a look at your roof can provide you with the peace of mind that one of the most structurally important aspects of your property is sound and to help you avoid a more severe problem down the road due to unknown damage.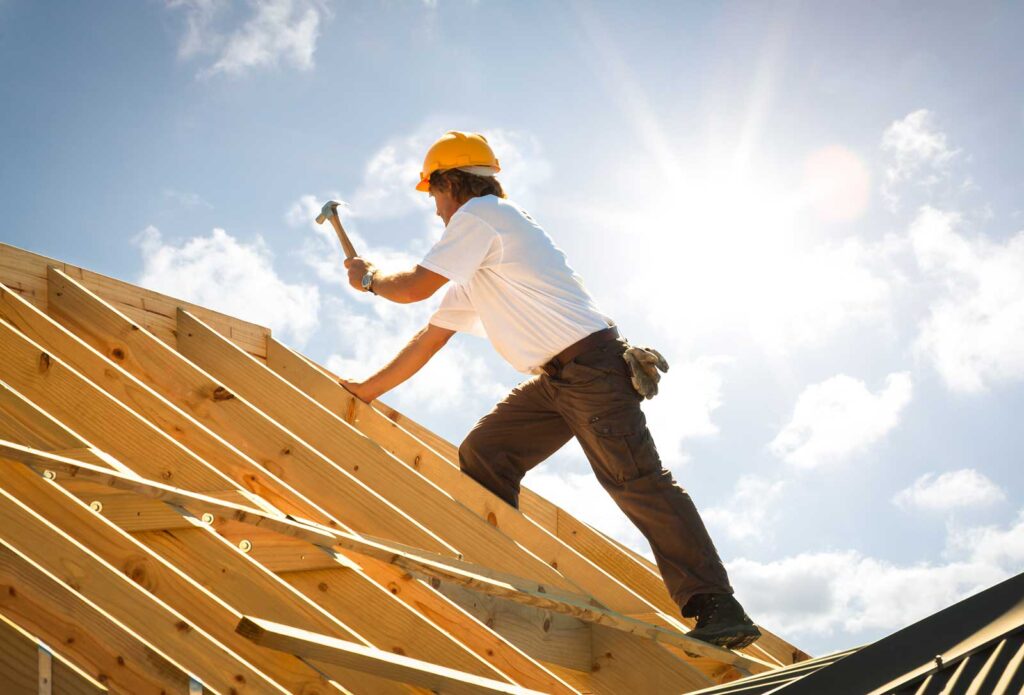 Hail and storm damage to your Denver or Dallas/Fort Worth roof can cause a wide variety of issues that need to be addressed immediately after a storm hits. A roof that has been damaged by strong winds or hail is less effective at protecting the structure underneath – your home or business. Roof repair and replacement can be one of the more costly repairs you will have to make as a property owner and keeping your roof in good condition is critical to maintaining the structural integrity and value of your property.
You'll Never Have To Lift A Finger
When you experience roof damage, it's tempting to climb up there to check out the damage and fix things yourself. However, this is dangerous! The last thing you need after damage to your property is to injure yourself over the inspection or repairs. Our professional Denver and Dallas/Fort Worth roofers take safety seriously, and we provide you with roof repair and replacement services that are tailored around strict safety standards. It's our goal to ensure that your home roof repair/replacement runs smoothly from start to finish ensuring you're satisfied every step of the way.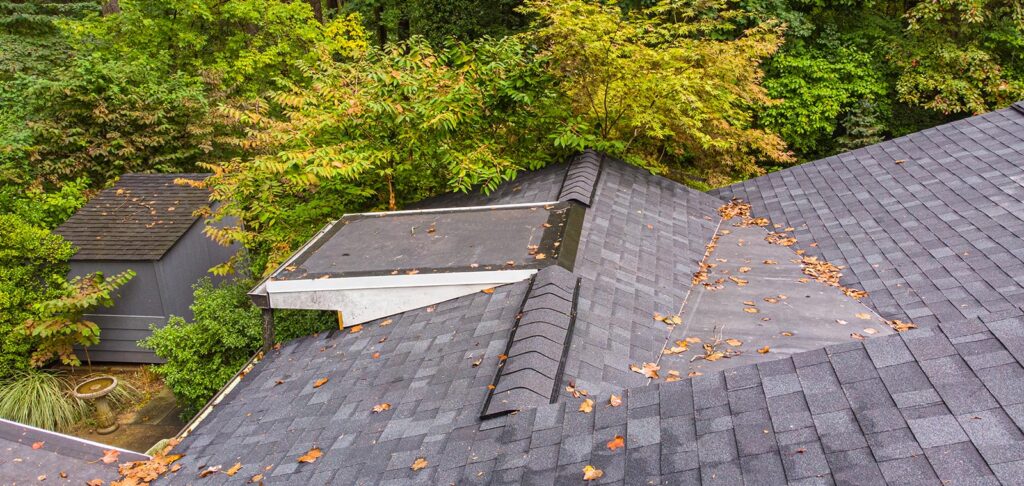 We do not encourage you to get onto your roof after a storm, but if your neighborhood has recently experienced a storm here are some common signs of roofing damage that you may notice, including but not limited to:
Missing, cracked or broken shingles
Holes or dents in the roof
Loose, broken or missing gutters
Leaks in your roof, ceiling or attic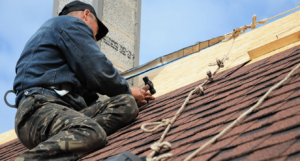 Our roof repair services are fast, reliable, and affordable. When you come to our Denver or Dallas/Fort Worth roofing company local office for help, we'll provide you with the quick and cost-effective repairs you need. Our experienced professionals are trained to detect and identify hail damage and to work with you and your insurance company to ensure that your claim is all inclusive and complete to restore the value of your property. Don't let storm damage ruin your entire home by neglecting your roof repair needs.
No matter what the issue is with your roof, we want to hear from you. Whether you have a small leak or missing shingles, our Denver and Dallas/Fort Worth roofing company is standing by to help. Give us a call now to get a no-obligation quote, or to schedule services.